Recently, I have purchased many things for arts and crafting that are outside the realm of my typical interests.
These include, in no particular order:
3 fat quarters of fabric, from the etsy-ers
precioussewingbox
and
rainbowfabrics
.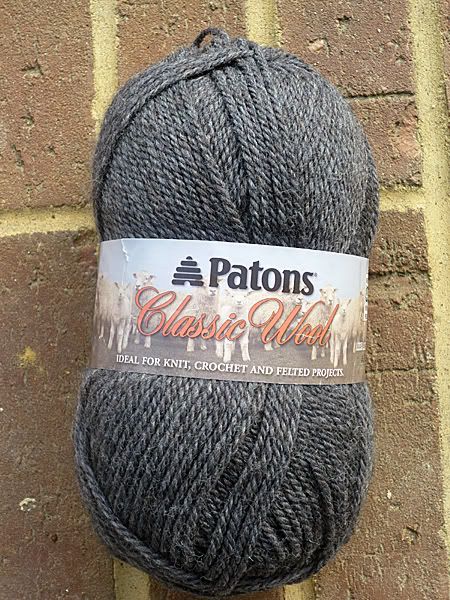 2 skeins of Patons wool in charcoal grey, for the making of a cloche. Winter is coming far too fast, and my ears are already cringing. Granted, that may be due to the fact that I am allergic to wool, and the idea of wearing a solid wool hat for any time at all is making my eyes water and my ears turn red in anticipation. But as I plan to line the stupid thing, I doubt that's really the issue.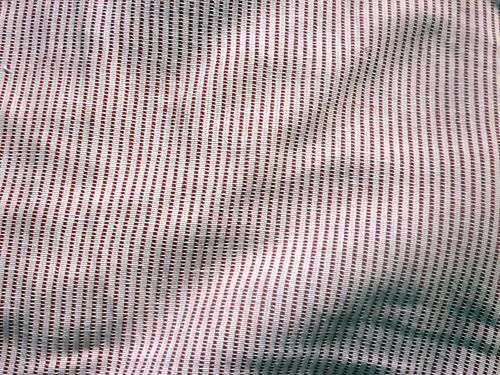 A red and white striped tablecloth/sheet (of obviously unknown use), c/o Goodwill, intended to be shredded into a gigantically long strip and turned into a rag rug for the kitchen I don't yet have. (More on rag-rugging in a later post. Prepare yourself.)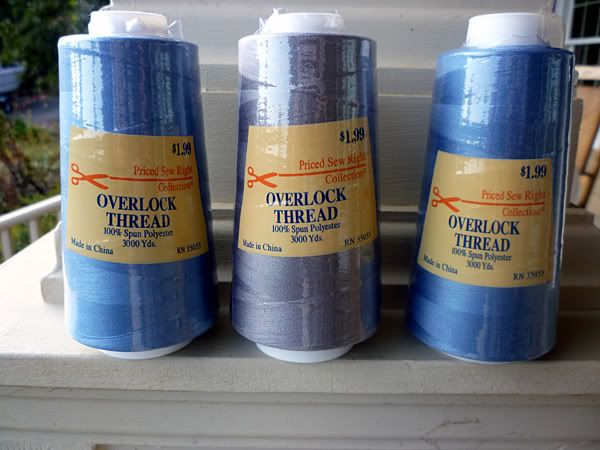 3 spools of 100% spun polyester thread, which, when held together, might turn out to be lace-weight (maybe. if I squint), and will hopefully turn in to some yet-to-be-determined lacy and attractive something.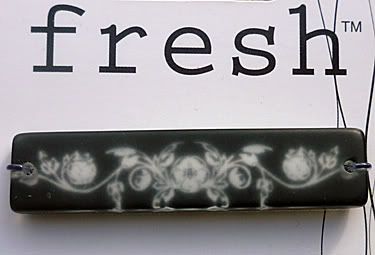 A black bar bead from the wonderful folks at Fresh. What it will get used for, I have no idea. But it was 50% off and beautiful, so I had to get it. Maybe I'll make a bag or a camera case or something with it.
And I also bought, not for crafting, but just because, a canvas hamper with a bird screenprint and a cotton rug printed to look like a peacock's tail, both from
urban
. While I'm not usually such an indie hipster, I couldn't help myself this time. I've been looking for a nice hamper since I moved, and both things were surprisingly reasonably priced for urban, so I don't feel as bad as I might otherwise. But when I have money, I'm gonna have to avoid that webstore the same way I avoid
the Pottery Barn
.